Discover a different kind of service at Sharon's Notary, LLC. We offer professional notary services, title transfers and fax services. With each task, we include personalized attention and tailored services that meet your unique needs. Our expert staff walks you through every step of your documentation, ensuring every detail is complete, every question is answered and every customer is completely satisfied.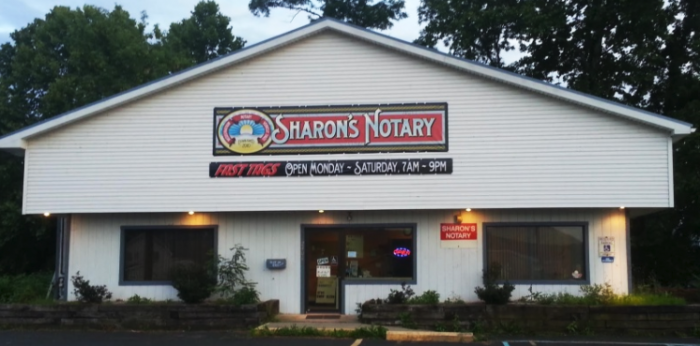 Serving Greater Williamsport, PA
Sharon's Notary, LLC. is committed to accurate and timely service you can depend on to get the job done right, the first time. Contact our experienced professionals today at 570-601-4442 or reach us through our quick form.