COVID-19 Update
We are temporarily closed until at least 5/1/20 and will reopen when permitted.
Notary Public in Williamsport, PA
Sharon's Notary, LLC. provides professional notary services, as well as title transfers and fax services. We save you time and money with individually tailored services that meet all your personal requirements. Contact us today for proper documentation you can count on. One call does it all!
We are a fully licensed and bonded notary, offering customers a full array of tailored services.
We bring extensive experience to all of your document certification needs, providing reliable oversight wherever it's needed.
We are members in good standing with the Better Business Bureau (BBB) and the National Notary Association (NNA).
We are locally owned and operated, proudly services customers throughout Williamsport, PA.
We personalize our service to meet individual customer needs.
Sharon's Notary, LLC.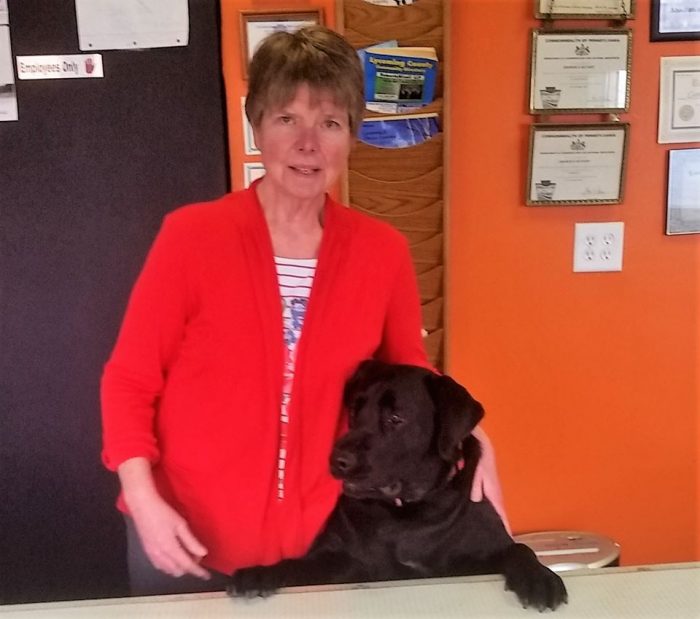 Sharon's Notary, LLC. is your premier resource when you need a notary public in Williamsport, PA. Serving the local community since 2010, we're locally-owned and –operated. We provide personalized customer service that meets your unique needs and situation. Our knowledgeable staff walks you through each step of the notary process, to ensure every detail is properly completed. We offer title work, notary services and faxing services. Bringing over a decade of experience to every job, we offer the right know-how to properly set up all necessary documentation and ensure it's in perfect order. Our clients can rest assured every detail will be in order, their documents will be accurate and their tasks will be completed in a timely and efficient manner.
Sharon's Notary, LLC. prides ourselves in delivering reliable notary services in Williamsport, PA. We offer more than assembly-line paper stamping. We are committed to personalizing your customer service experience. Our dedication to our clients has resulted in a long list of satisfied customers and top ratings from the Better Business Bureau (BBB) and Angie's List. We also maintain top professional standards as a licensed and bonded notary, with a business built on integrity and honesty from top to bottom. We truly care about our customers and the quality of our service we provide to them.
Discover the Difference
When you want personalized service unparalleled in the industry, contact Sharon's Notary, LLC. for expert notary, title and faxing services.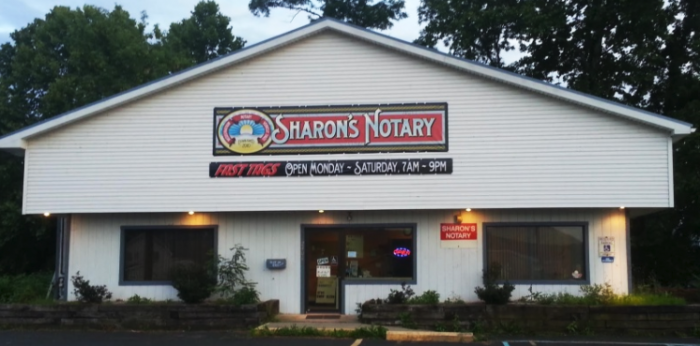 Heshbon Park, PA
Garden View, PA
Grimesville, PA
Duboistown, PA
South Williamsport, PA
Faxon, PA
Nisbet, PA
Linden, PA
Sylvan Dell, PA
Montoursville, PA
Lock Haven, PA